Our current list of labs/workshops. Many will be offered virtually.
Please use the Contact link to inquiry about upcoming 2021 dates/times.
Just a bit smaller than a credit card, the micro:bit promotes inclusive and creative learning. It makes teaching code easy and fun, while priming students to explore the rich potential of physical computing. You can use blocked or text-based coding with the micro:bit.
Cardboard, duct tape, glue guns, scissors, and your imagination – what can you make?
Have you ever read a "Choose Your Own Adventure" style story? Do you have a great idea for a story, visual novel, or game? Learn how to make your own web-based "interactive fiction" story complete with text, images, music, and video. No experience necessary – just your imagination!
Do you like drawing or painting? What if you could build a robot that creates its own art? In this lab, participants will create their own ArtBot, a robot with markers for "legs" that wobbles across a piece of paper, creating drawings as it moves. You can then customize your robot to change how it draws. This is a beginner-level lab with no robotics experience necessary, so if you want to try building your own robot, this is a great place to start!
Do you play Fortnite or Rocket League? The Unreal Engine is the backbone of both of these games, as well as countless others. Learn the fundamentals of video game design and coding with the Unreal Engine in this beginner level lab. No experience necessary!
Artificial Intelligence\Machine Learning for Kids
AI\Machine Learning may be the single most important technical skill for young people to learn and understand. The good news is that it can be fun, challenging, and deeply rewarding to learn. Learn how to embrace AI\ML with this hands-on/minds-on lab.
This workshop is a great introduction to computer programming/coding. Participants will learn the basics of coding, from variables and loops to conditionals and basic algorithm design. No coding experience necessary for this one!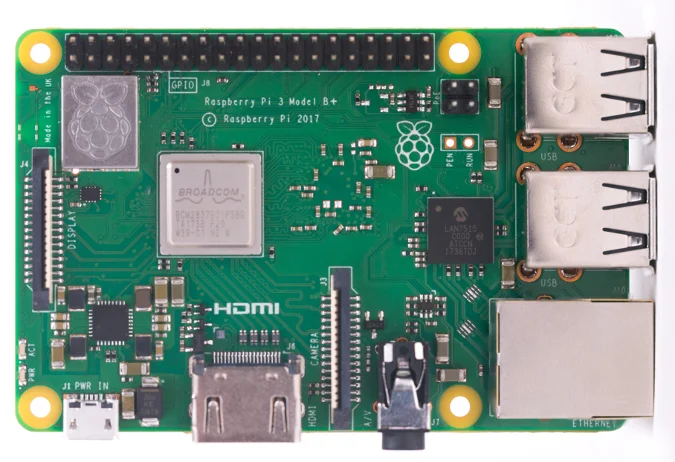 This lab is for students who have some basic computer programming/coding experience and are looking to learn more advanced skills. The Python programming language will be introduced.
This advanced lab teaches basic game design using Pico8 and the Lua programming language. Pico8 is an all-in-one game development platform for making 8-bit games. Participants need to have some experience programming with a text-based language such as Javascript or Python.
Python is one of the most popular programming languages. It is used by Google, Facebook, NASA, Instagram, and many other companies. Some Scratch programming experience is necessary for this intermediate level lab.
Do you like music? How about making music? Every tried hacking music? Learn how to bend sound, make noise, and use your creativity to make it to the next Spotify playlist!
MakeCode Arcade is great for new game designers. No prior experience necessary! Learn to code several types of games in this beginner level lab.